1714 Cold Brew Coffee

​​​​​​​​​​​​​​
Logo design project I worked for a local brand selling bottled Cold Brew Coffee straight from Benguet province Philippines. To give a background story of the brand, 1714 is the year when the Dutch gave a living coffee plant to the French, which was thereafter stolen and taken to South America to start the global expansion of coffee in South America and Asia (including the Philippines).
They wanted a hand drawn, hipster style logo with a hint of the 18th century and highlight that the beans are 100% Filipino and promote a bit of nationalism. The logo will be placed on coffee bottles using opaque stickers, so an additional requirement was to have the logo designed in two colors.
For the typography I stumbled upon a few good serif fonts with a hipster feel to them. I ended up with the "Timeless" font with two weights that complement the logo graphic.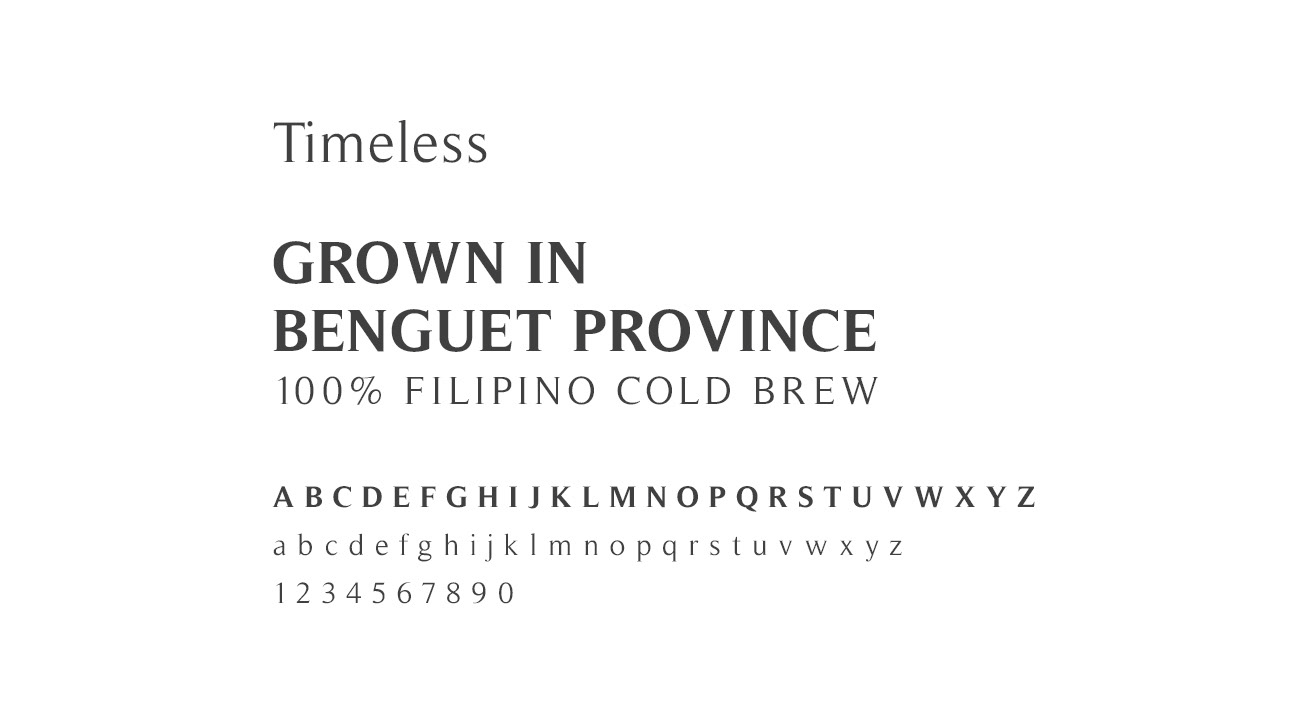 Want me to work on your logo design?
I would love to help create a symbol for your brand.